OUR PROCESS
THIS IS HOW WE DO BUSINESS
We consider inspections a team effort. We're here to serve you… just as your Agent is almost certainly helping you. But consider that you play a part in this effort. By being part of the inspection process, asking questions and even being another set of eyes, we can ensure you get the most out of the inspection and the resultant education that usually comes along with it.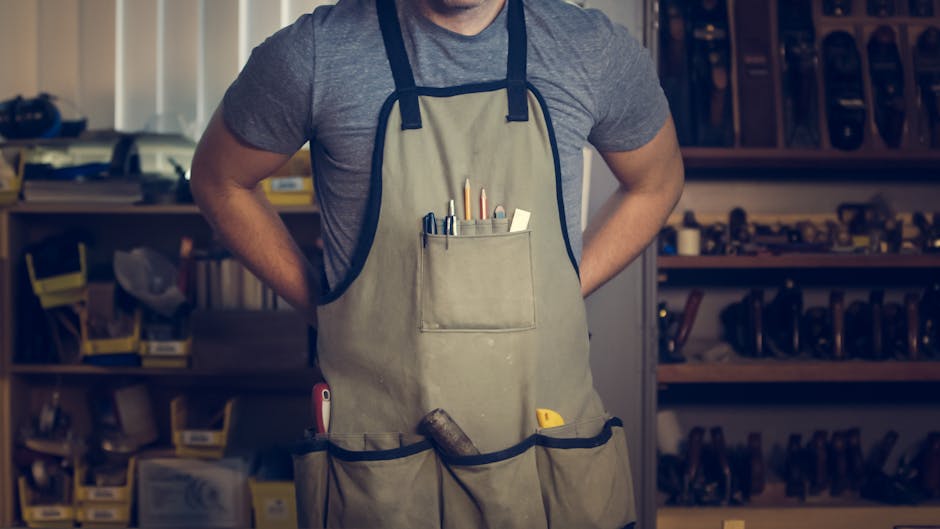 We have some pretty cool gadgets in our inventory. We bring along a wealth of equipment to be as thorough as possible. Moisture meters, gas analyzers, various electrical testers, even infrared imaging is part of our standard inspection process. You don't pay for this as an extra service. The camera may be used to help confirm or remove suspicions of stains, cold areas/missing insulation, electrical faults etc. If you wish to have a full thermographic scan, that can be arranged.
We offer a customized approach to our service menu. Not every client wants or needs the same inspection. During our initial discussion, we'll ask some questions and likely offer a couple of suggestions that suit your style and needs. Same day, electronic reports produced using one of the best software packages in the industry, customized for The Home Coach. Presented in a "get to the point' style and enhanced with digital photos, educational/comparative diagrams, explanations and summaries.
We are so confident in what we do that we are willing to back it up 200%. If you are not completely satisfied at the end of the inspection, not only will we refund the inspection fee, we'll also pay for another qualified inspector of your choice.  For as long as you own the home, we'll be there if you need us. We want to be your Home Coach for as long as you want us! Questions or concerns answered free. Want a annual maintenance inspection? We'll come out and give the place a good going over and produce a Honey-Do-List for you. All for  about half the cost of a home inspection.
Get in touch with one of our specialists